Quality. Cost. Convenience.
Always In Full Supply.
Since 1972, Oswald Wholesale Lumber has served the Southeast with competitive prices on all types of building materials along with dependable service. We are an authorized Do It Best retailer in Batesburg-Leesville, SC serving both retail and wholesale customers across the Southeast.
Lumber, sheetrock, shingles, and more.
All Your Premium Building Materials.
All In One Place.
There's only one way to get your next building project off to a great start, and that's with great building materials. For over 50 years, Oswald Wholesale Lumber has supplied the Southeast with premium products, competitive prices, and unparalleled customer service. Whether you're a contractor, architect, or do-it-yourselfer, Oswald is the one stop you need to make for everything you're looking for.
We carry a wide selection of wood, so you have access to every variety of lumber you need. We are here to serve and deliver to your specifications.
You only get one chance to make a first impression, so make sure the first thing your guests see is a beautiful, expertly crafted door from Oswald.
The right windows enhance any design concept. We carry a variety of styles from all the leading brands to meet your specific needs.
From contemporary to classic designs, we can provide quality siding that not only fits your aesthetic but is built to last.
Sometimes, it's the little touches that really make a room stand out. Let our millwork lumber products give your space its own distinct personality.
Create an outdoor space that is as stylish as it is durable. We've got all the weather-resistant materials you need to get your outdoor job done.
Make your building life easier and your final results better with tools from the industry's leading manufacturers.
We offer a complete line of quality building materials including electrical, paint, plumbing, drywall, columns, insulation, roofing, and Concrete.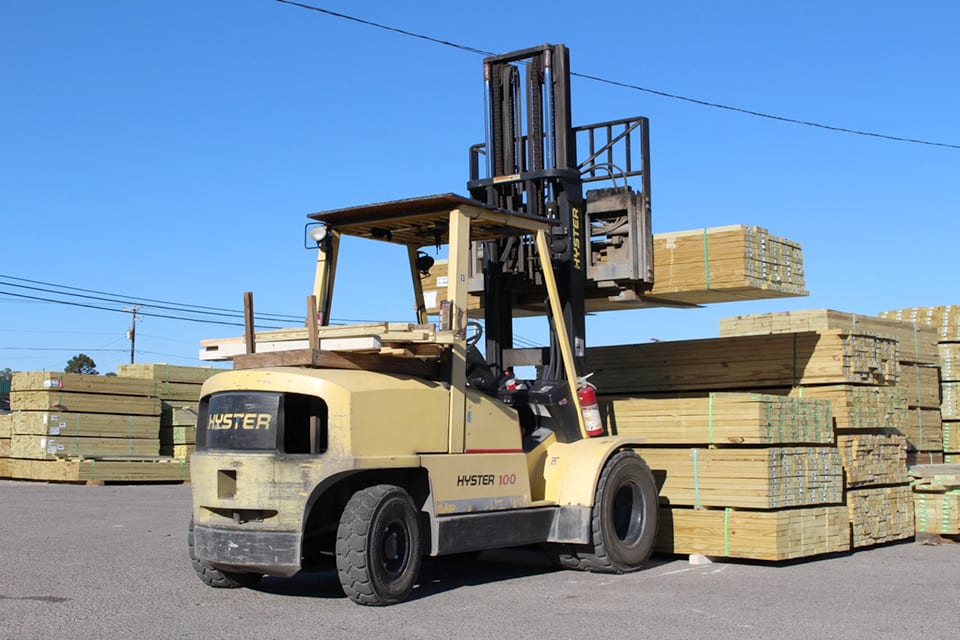 We carry a complete line of premium building products featuring best-in-class brands and materials. Regardless of the size and scope of your project, our materials are built to last.
Inside, outside, or both, we've got the premium building materials you need to transform any room or area.
Retail, WHolesale & Delivery
We Deliver In More Ways Than One
Oswald provides premium building materials for jobs of any size.
Not only can you trust us to provide the premium supplies you need, but you can also depend on us to deliver them when and where you need them. From single-room renovations to large-scale commercial developments, we have a fleet of vehicles that deliver supplies to our retail and wholesale clients throughout the Southeast.
Our Job Is To Make Yours Easier
Here to serve, not sell.
For over 50 years and counting.

For over a half-century, Oswald has been committed to outfitting our customers with the premium materials and personal attention they need to complete their best builds. Whether it's a chicken coop, a sun porch, or a custom new construction home, our customers know we're here to help them make something great. For us, that's always been more important than making a profit.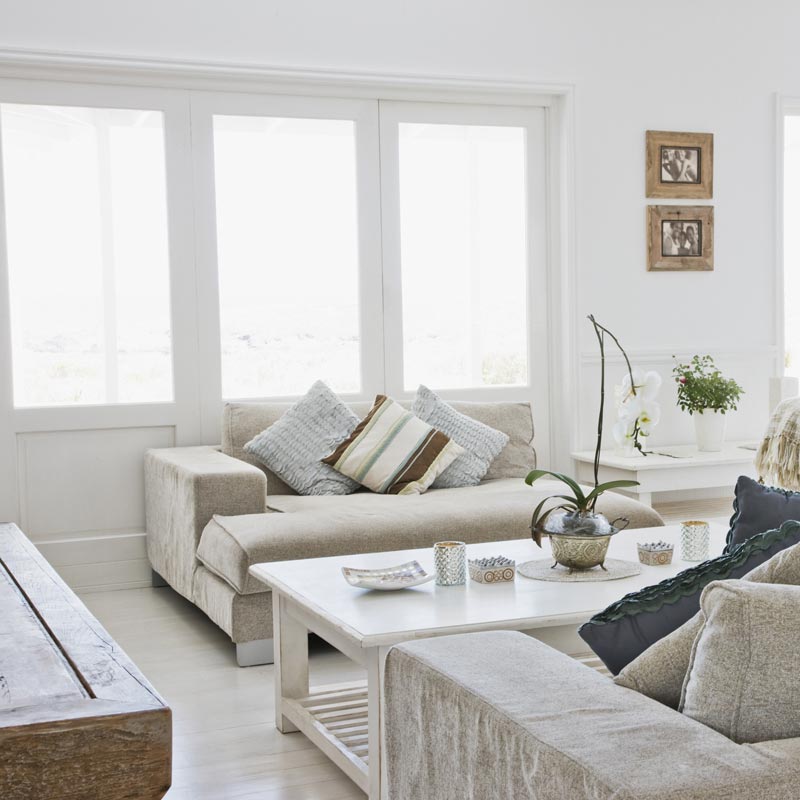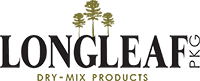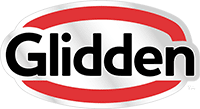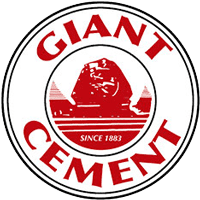 "In and out with no delays. Friendly and efficient employees. Very good inventory. I like doing business here."
– Charles Deason, Google Review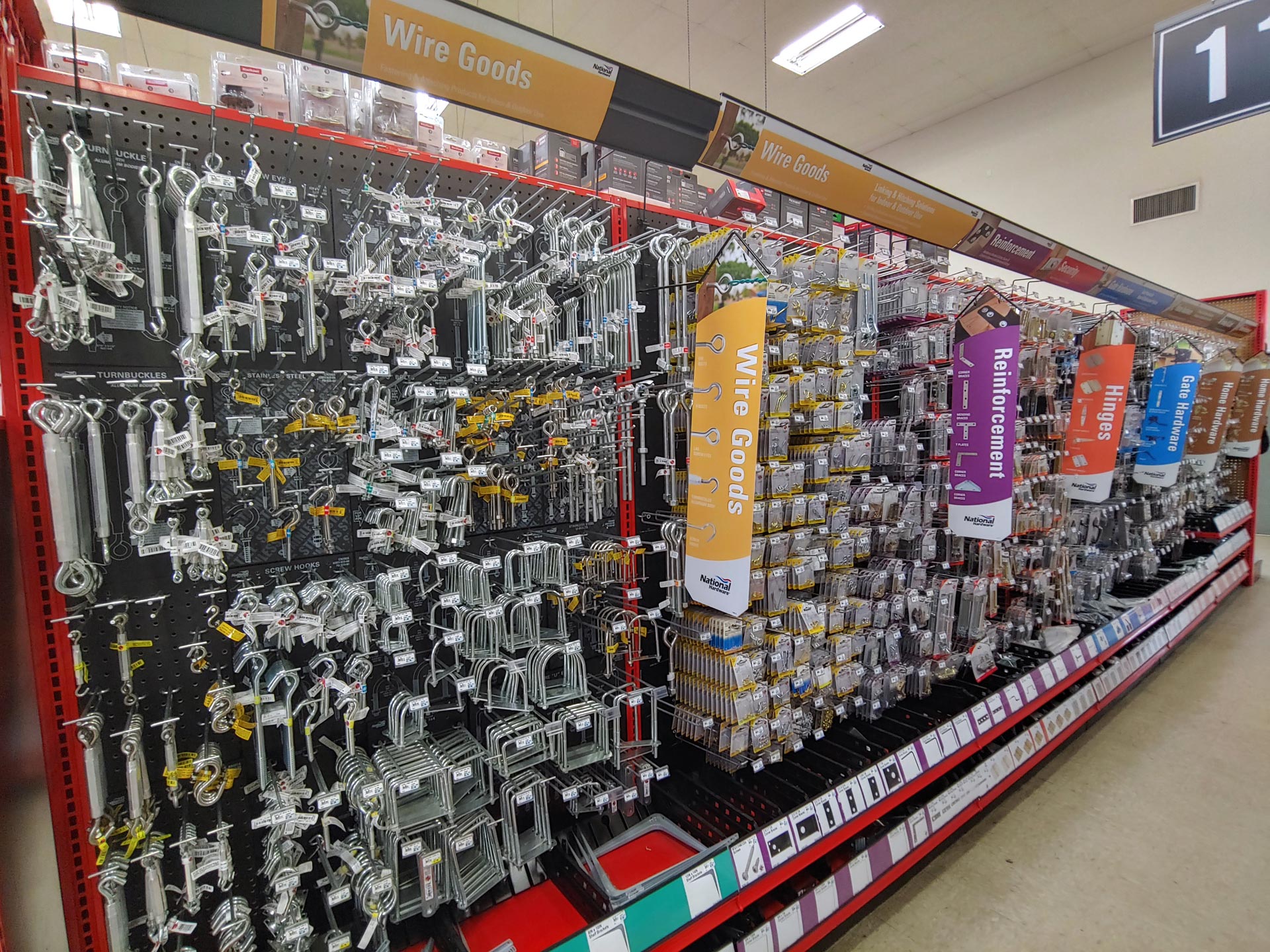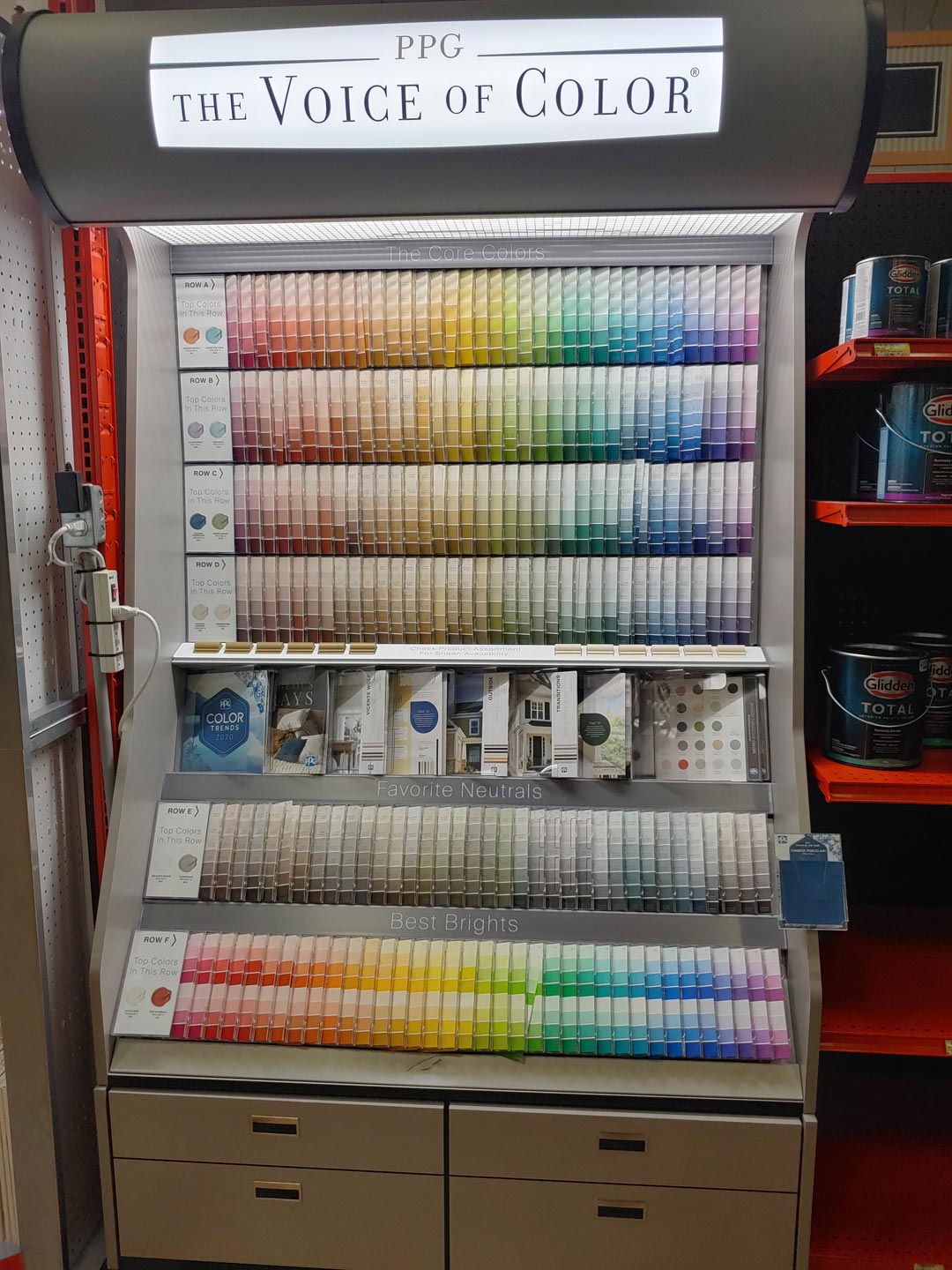 Oswald Wholesale Lumber is your local source for lumber, sheetrock, shingles, and other building materials.
To find out how we can help provide you with premium lumber and building materials for your next project, give us a visit.
6707 Augusta Hwy.
Batesburg-Leesville, SC 29070-7604