Durable Doors to Create an Inviting Home

Make a great impression with thoughtful, beautiful doors.
Making smart choices with your interior doors is a great way to enhance your overall design. At Oswald, we've got plenty of options to choose from.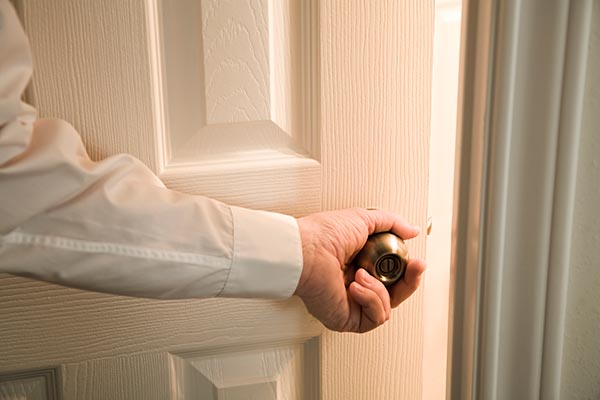 MDF (Medium Density Fiberboard)
MDF doors are an engineered wood product that's considered to be of higher quality than molded doors. MDF doors take well to paint and stain and are more resistant to cracking, warping, and expanding than natural wood.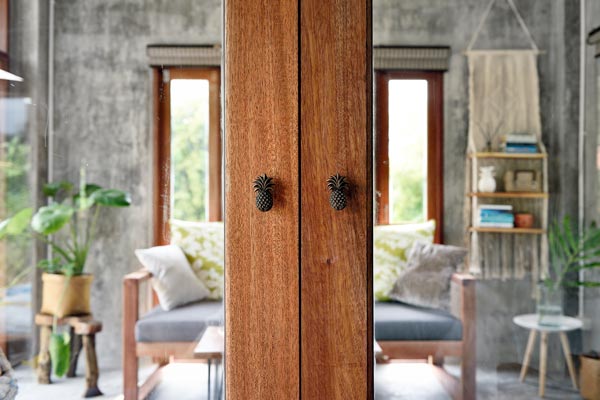 Enjoy natural light and a unique design with interior glass doors designed and built to your specifications.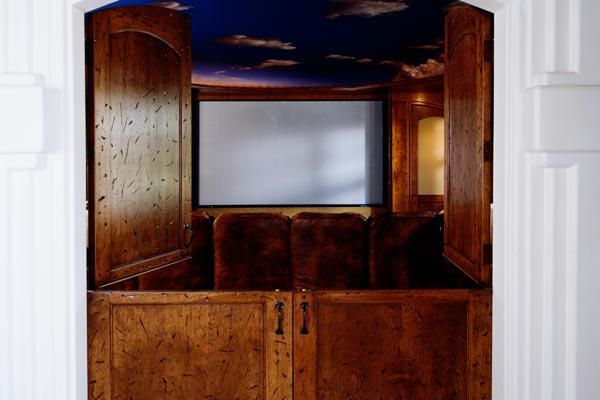 A Dutch door is split in half horizontally, which enables the top half to open independently, or for both sections to function as a standard door. These doors offer a timeless look and feel to any room.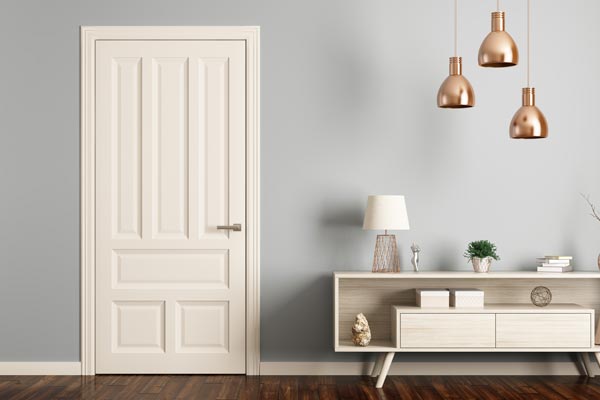 Lighten and brighten a space with our moulded doors. Moulded Doors are lighter in weight, and create a very clean smooth look across the room. It is a popular choice for interior doors.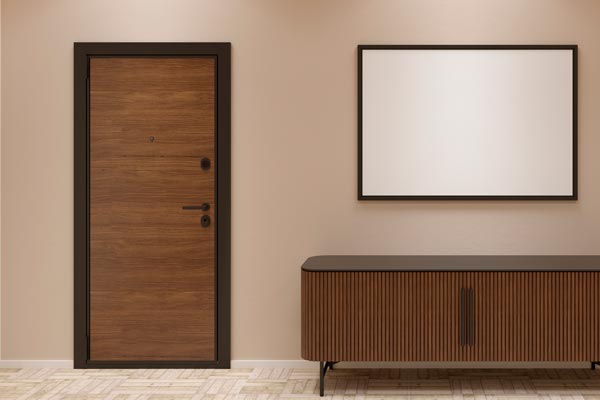 We can custom order a wide variety of interior and exterior wooden doors. Wood doors are durable and easily customizable. They are often a focal point of a house and can create a warm vibe within the home.
Your exterior doors say a lot about you and your home and should set the right creative tone for visitors. However, they also need to be durable enough to stand up to the elements. Let us help you find the right balance of strength and style with our selection of exterior doors.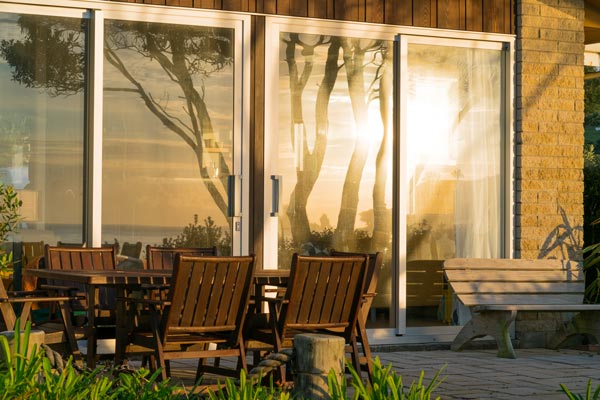 Available in all kinds of styles, sliding patio doors are an excellent source of fresh air and natural light.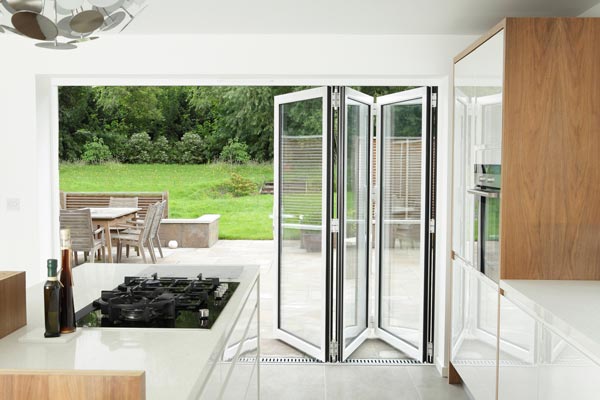 Bifolding doors add extra flair and excitement to your outdoor space and may be a more appealing option for your overall design aesthetic.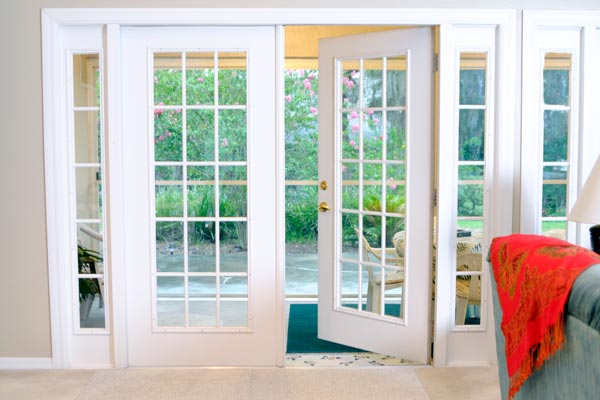 French doors have window panes that stretch out down the length of the door. They are most celebrated for how they make a room feel. They invite light, and an airy romance into any room.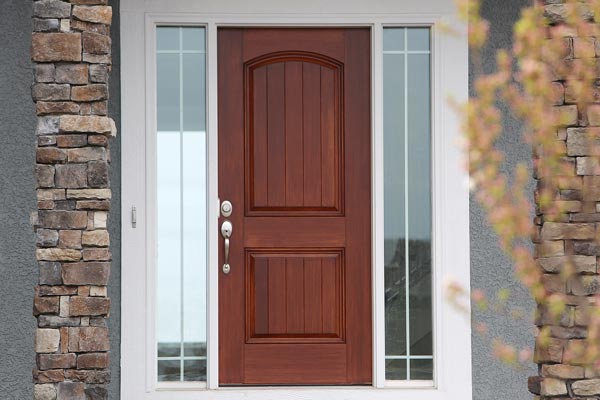 Affordably enhance your home's curb appeal through a stunning entry door. An entry door can be made of various materials. Whether you desire a metal, fiberglass, or wooden door; an entry door can update the entire look of your home. Allow our team to help you create your home's statement piece.
"It is always the best. They ordered me a special door to fit a very old mountain cabin and it came in sooner than expected and everyone is always so friendly a helpful. It's the best !!!"
– Harrt Floyd, Google Review
To find out how we can help provide you with premium lumber and building materials for your next project, give us a visit.
6707 Augusta Hwy.
Batesburg-Leesville, SC 29070-7604