Find The Right Tools For The Job.
Premium tools and hardware from the leading brands.
We've got every tool you can think of, and some you've probably never heard of – all in the name of making your life easier and your build better. Come in so we can help supply you with the tools you need to get your job done right.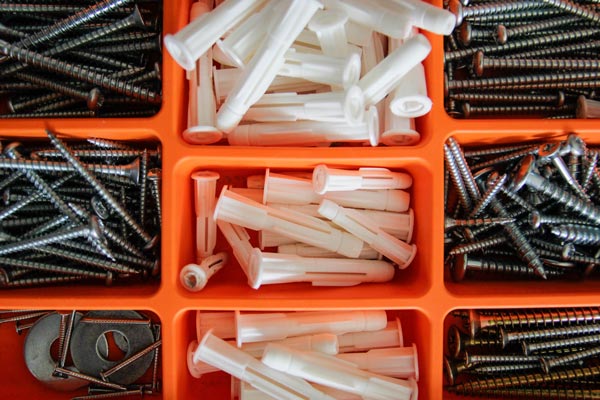 When it comes to putting things together, there are literally thousands of bolts, nails, screws, staples, and rivets at your disposal. Let our knowledgeable sales team help you identify the right fasteners for the right applications.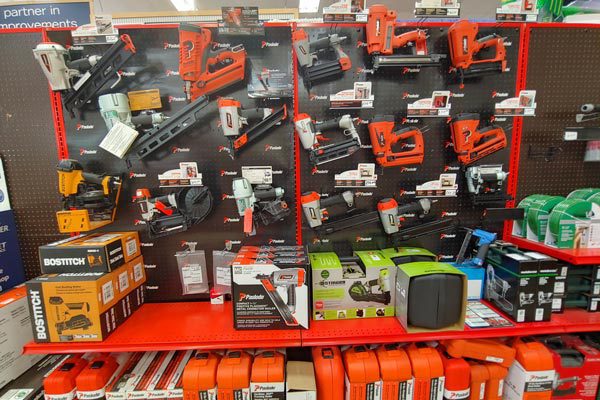 Power Tools & Accessories
Only the best from leading manufacturers like Dewalt, Milwaukee, Freud, and Diablo.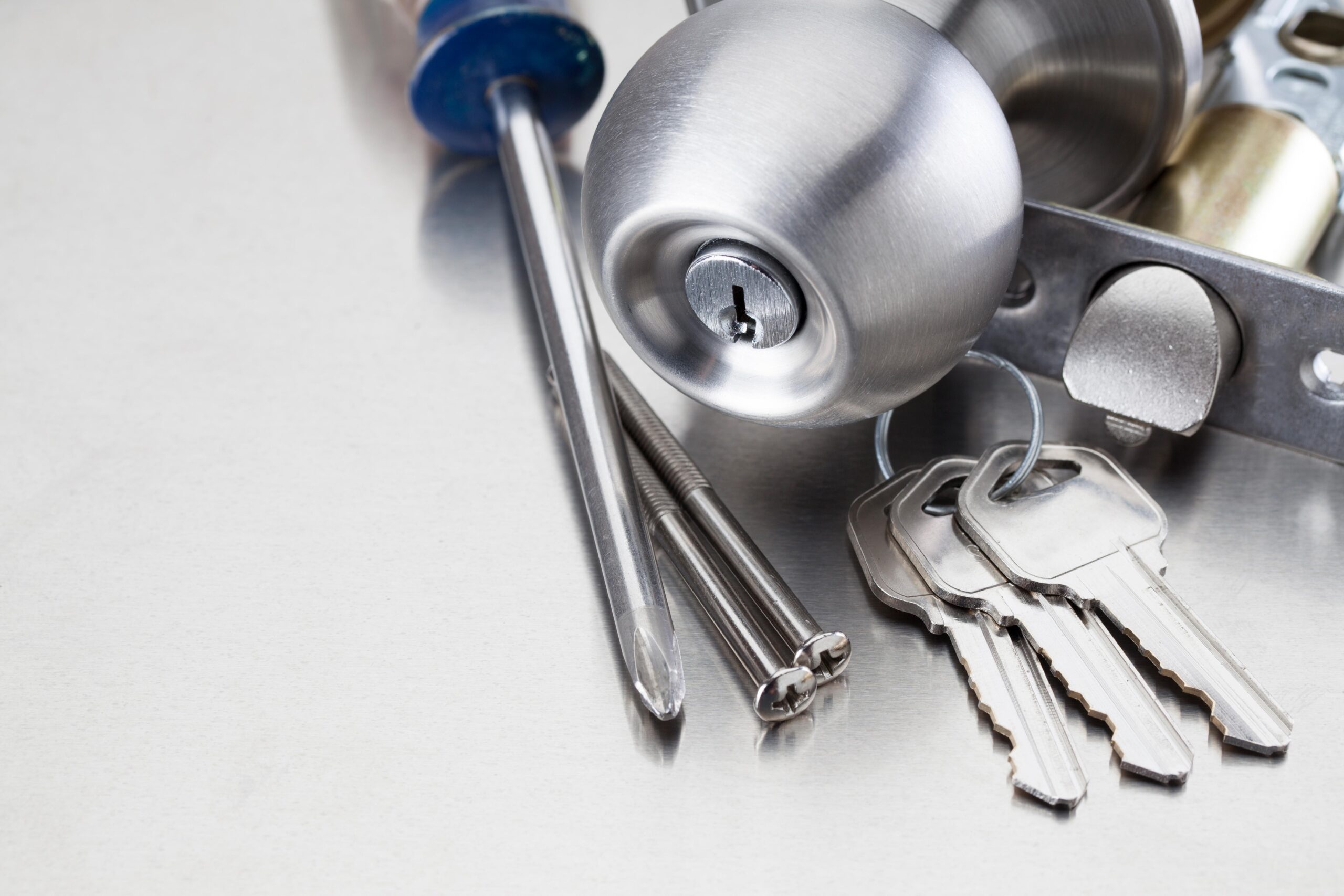 We carry everything you need for your doors, from hinges to various locksets to an even larger selection of doorknobs and latches.

"This place is the mecca of tools, supplies, and everything construction in Batesburg-Leesville. The place was spotless and very well organized. Had everything you could need. Tools? "forgetaboutit" They had me not wanting to leave."
– Shaun Tomczak, Google Review
To find out how we can help provide you with premium lumber and building materials for your next project, give us a visit.
6707 Augusta Hwy.
Batesburg-Leesville, SC 29070-7604