Quality Lumber For Every Project
Supplying high-quality wood to meet your building needs.
We carry a wide selection of wood, so you have access to exactly what you need for your job. Regardless of your experience level, our staff is on hand to put our decades of experience to work on your behalf. No matter the size, shape, or variety of wood you need, we are here to serve and deliver to your specifications.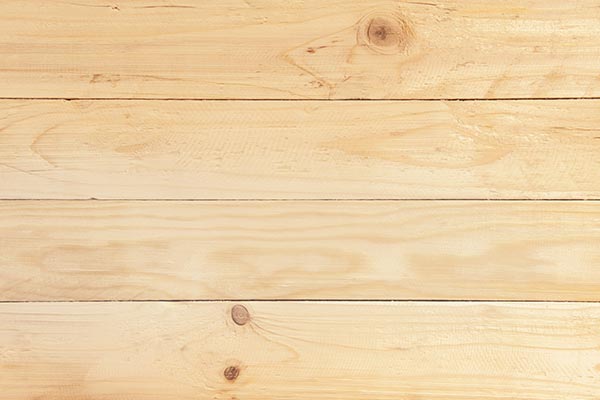 This variety looks great and is extremely easy to treat, making it an excellent choice for indoor and outdoor use.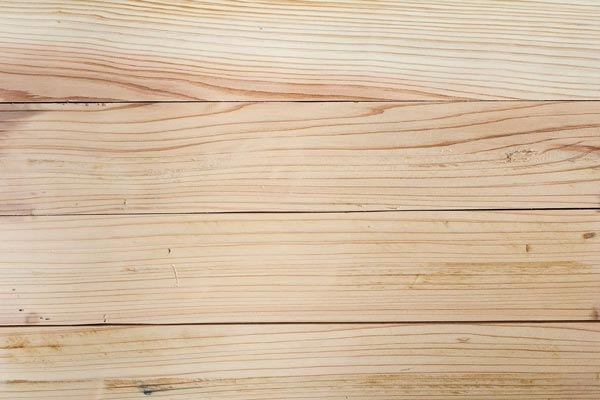 This versatile, lightweight wood is ideal for several different applications, including framing, siding, and the construction of beams and joists.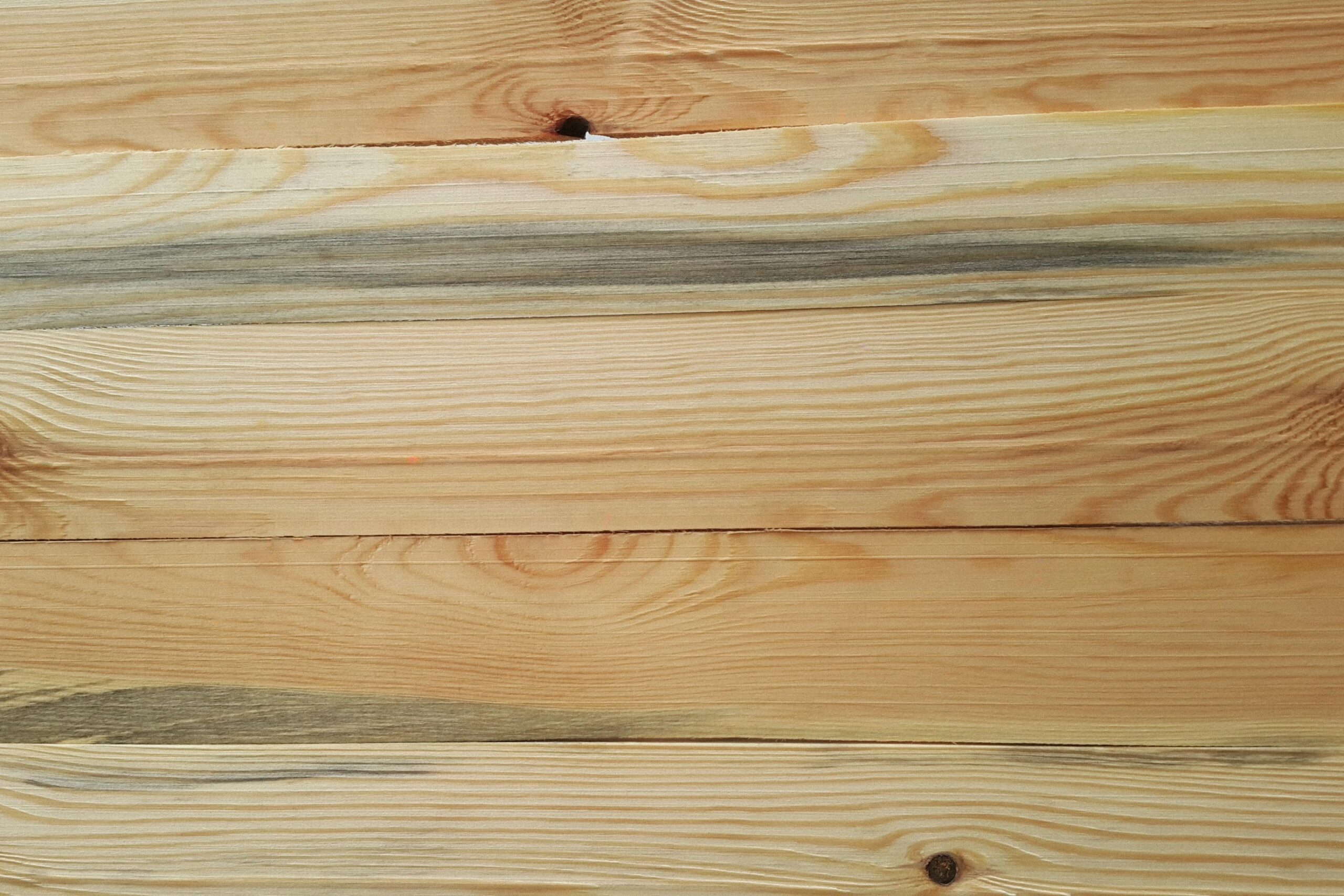 Pressure-treated wood is more durable than untreated wood and more resistant to moisture, making it the preferred choice for outdoor projects. In many instances, building codes require the use of pressure-treated lumber.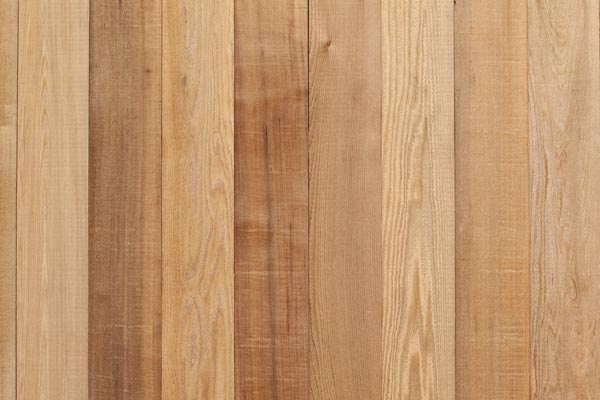 Cedar is a popular choice among builders due to its durability in various climates. In addition, the oil in cedar makes it a natural insect repellant.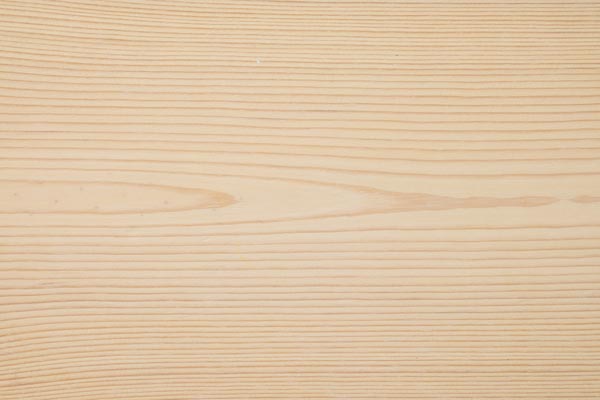 Cypress is strong, light wood that is both water and decay-resistant. It's a good choice for outdoor patios, fences, docks, and indoor trim.
In many building scenarios, you will need an underlayment for structural support. The two most common choices for this underlayment are plywood and oriented strand board (OSB). Both have similar properties, but their differences can make a significant difference for your build. Our experienced staff can help you determine which one is your best choice.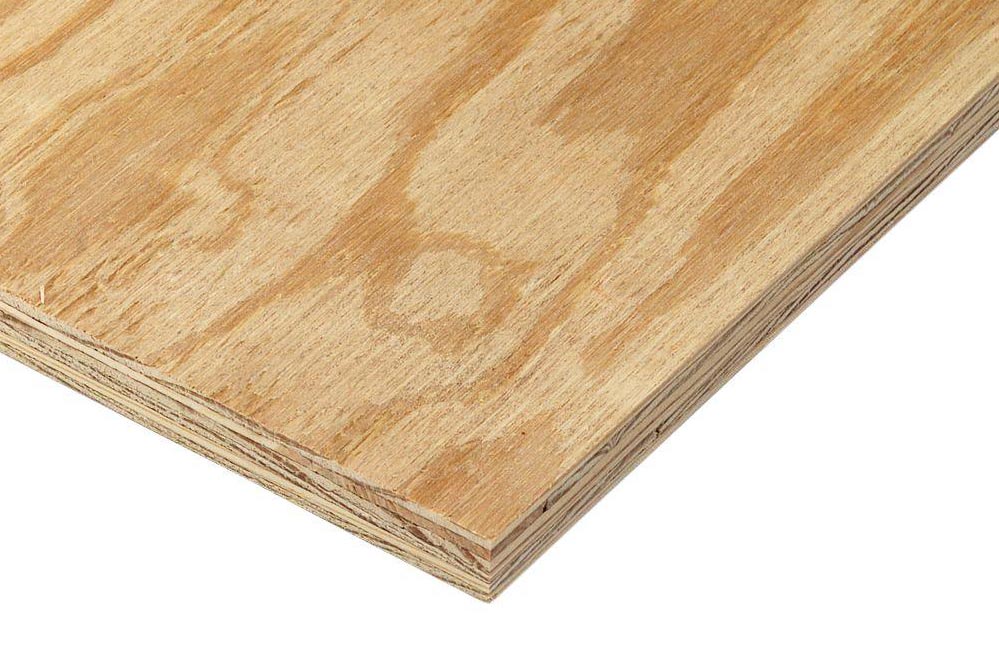 Plywood offers a variety of looks and finishes, which means it's often used for outward-facing projects like shelves and cabinets as well as beneath flooring.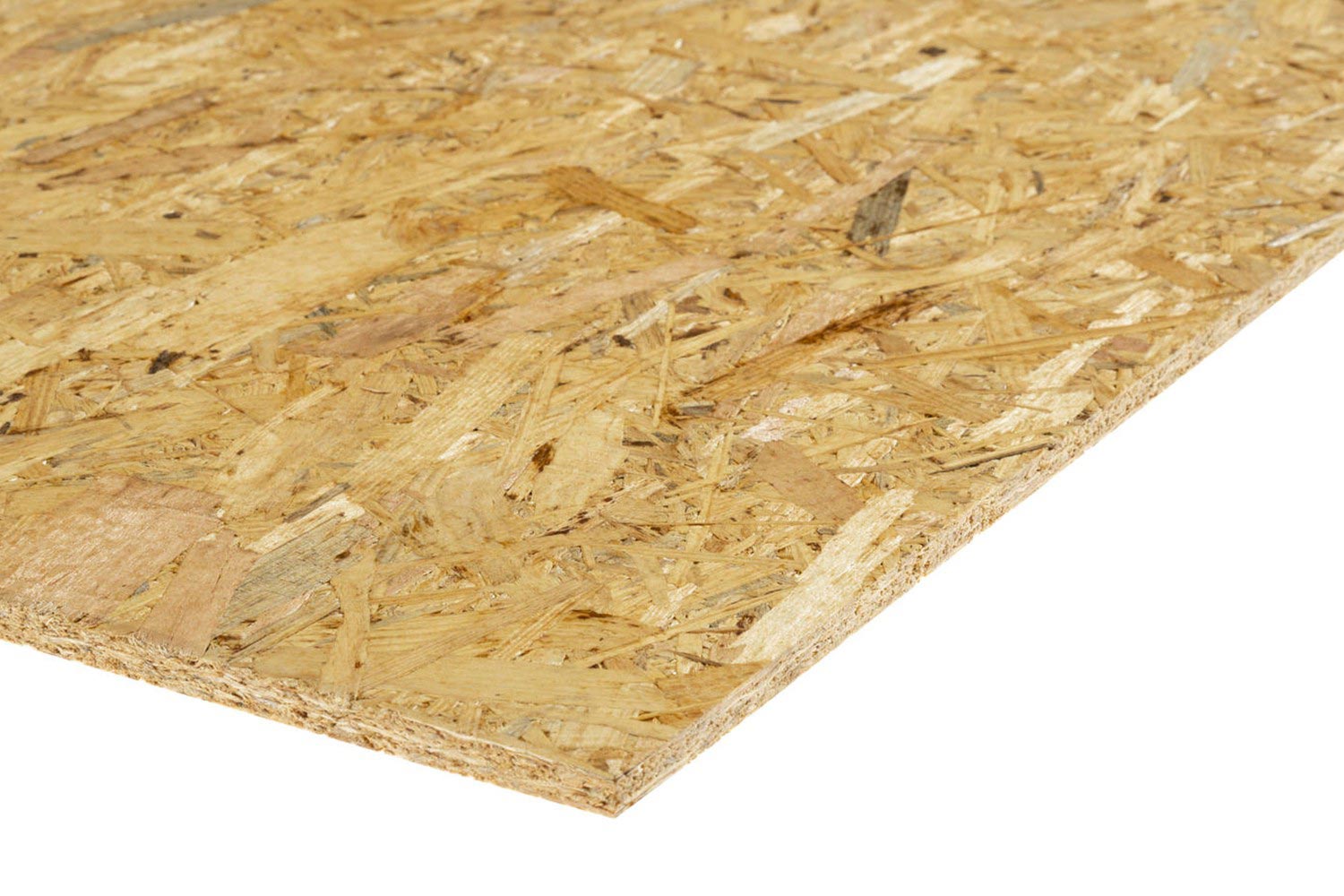 OSB doesn't offer a finished appearance but still has a variety of construction uses. Typically, OSB is less expensive and more environmentally friendly than plywood but isn't as climate resistant.

Engineered wood is a category of manufactured wood that's often substituted for traditional, natural lumber when parts of a build are unique or particularly complex.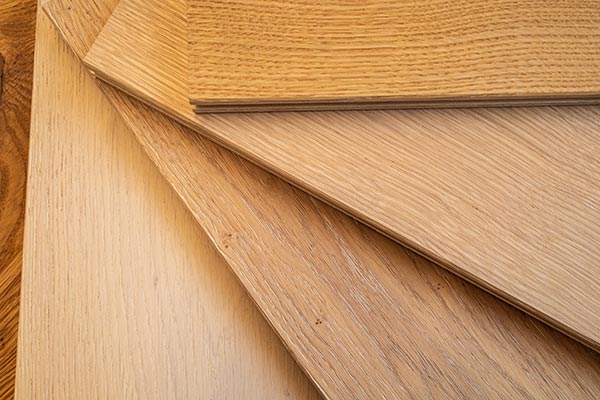 If your build requires or is better served using engineered wood products, we can help satisfy your needs.
"In and out with no delays. Friendly and efficient employees. Very good inventory. I like doing business here."
– Charles Deason, Google Review
To find out how we can help provide you with premium lumber and building materials for your next project, give us a visit.
6707 Augusta Hwy.
Batesburg-Leesville, SC 29070-7604