Any Job. Anywhere. We've Got Your Supplies.
Oswald is your place for all your quality building supplies and solutions.
Oswald Wholesale Lumber is an authorized Do It Best retailer serving the Southeast. We offer a complete line of quality building materials including electrical, paint, plumbing, drywall, columns, insulation, roofing, and Concrete. Our inventory includes product from brands such as Sharkbites, Glidden, Tamko, Central States, American Gypsum, Certainteed, HB&G, Turncraft, Knauf, Longleaf, and more.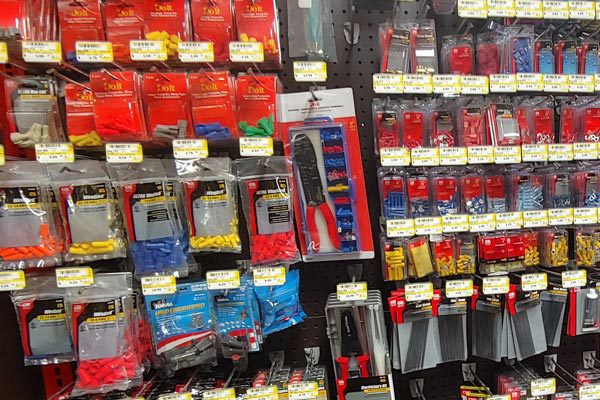 Power up your project with a wide assortment of wall switches and receptacles, cords, power strips, plugs, wire management tools and connectors.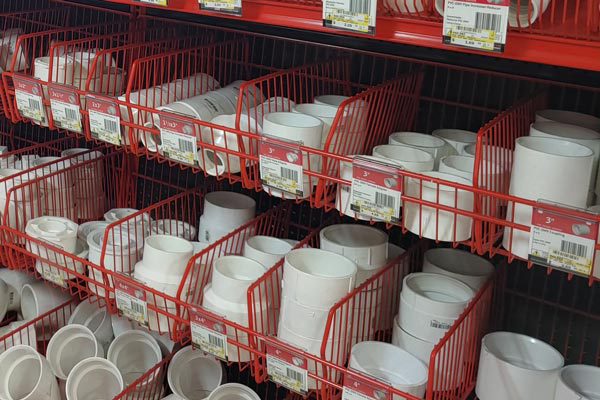 We offer a wide range of plumbing products that you can trust to perform. From basic valves and pipe fittings to more intricate specialty parts, we've got everything you need under our one roof.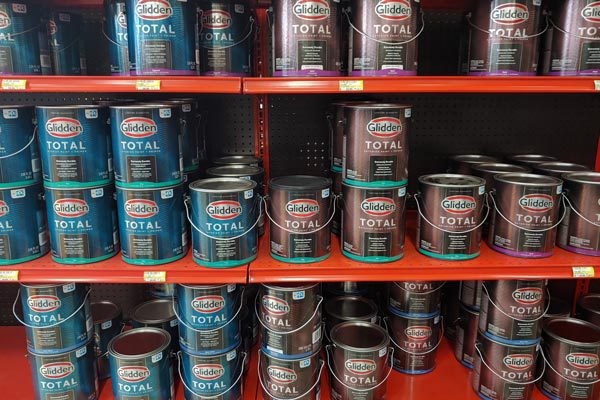 We've got just what you need for your next painting job: a variety of color options and styles from all the leading manufacturers. Let our paint experts help you find exactly what you're looking for.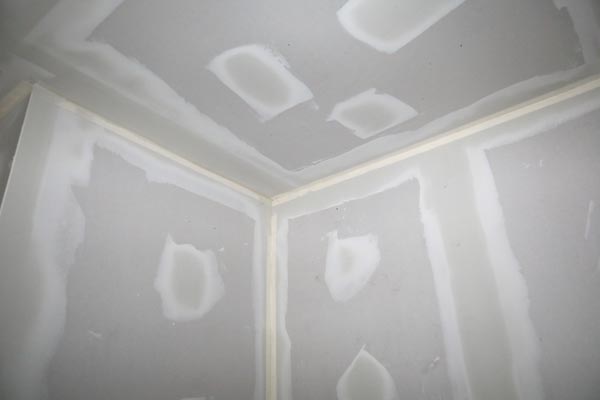 We carry a variety of drywall options, including mold-resistant, moisture-resistant, and fire-resistant. Plus, we have all the drywall tools and accessories you need to get this essential part of your build done correctly.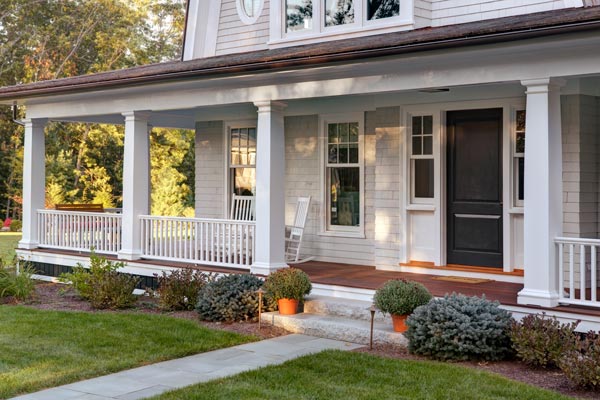 Columns are important for your build's structural integrity and the way it looks. That's a lot to put on a column, but ours can handle it. Come find the size, shape and style that will set your build apart.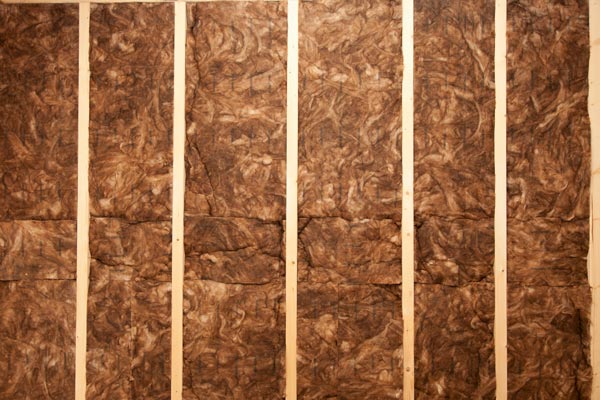 We carry a variety of insulation options from the leading brands in the industry. Find the durable, energy-efficient selection that fits your price point best.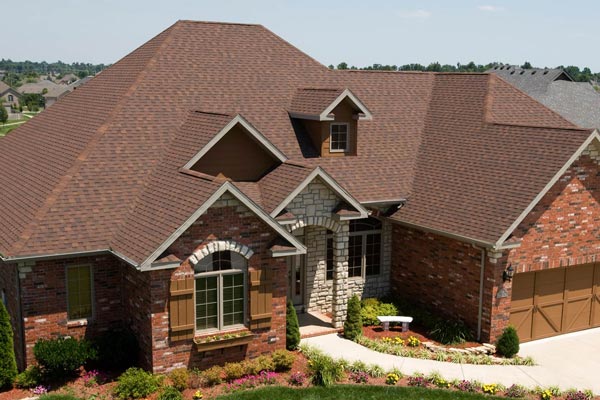 We offer all sorts of roofing materials from shingles to trusses to fasteners, tools, you name it. We got it.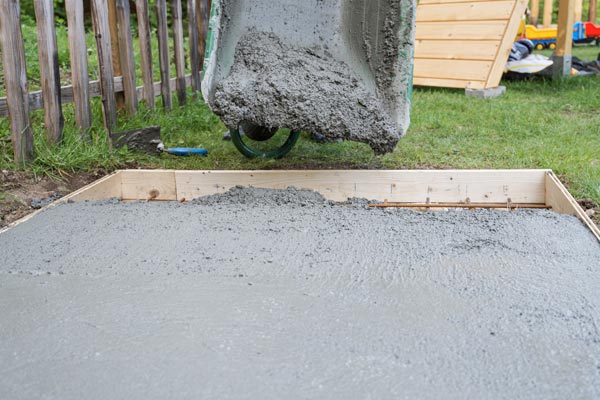 "Start with a good foundation" may be a cliche, but that doesn't mean it's not true. We carry top-quality concrete and mortar to ensure your project is strong from the start.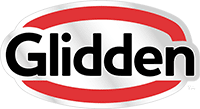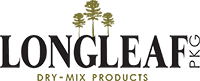 "My go-to one stop shop for pretty much anything I need for the house. Nice people, great prices. Quality organization. Beats the heck out of the big box stores. Highly recommended."
– Russ Perry, Google Review
To find out how we can help provide you with premium lumber and building materials for your next project, give us a visit.
6707 Augusta Hwy.
Batesburg-Leesville, SC 29070-7604