Quality Windows. That's Easy to See.
Check all your boxes with attractive, energy-efficient windows.
When it comes to window selection, appearance is obviously important, but it's not the only consideration. Energy efficiency and even safety (depending on whether you have small children) should also factor into your thinking. Here are some of the most common window styles we offer to our customers.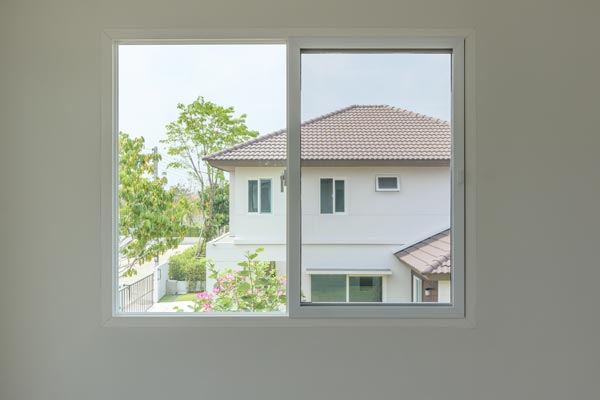 As their name indicates, these windows have one or more panels that move horizontally on a track.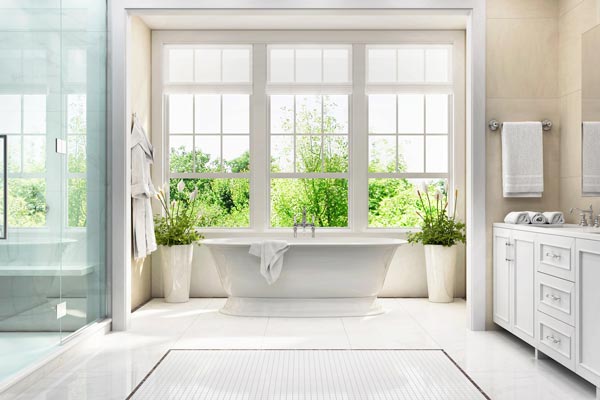 The bottom panel of a single-hung window slides up and down, while the top part remains closed and immovable.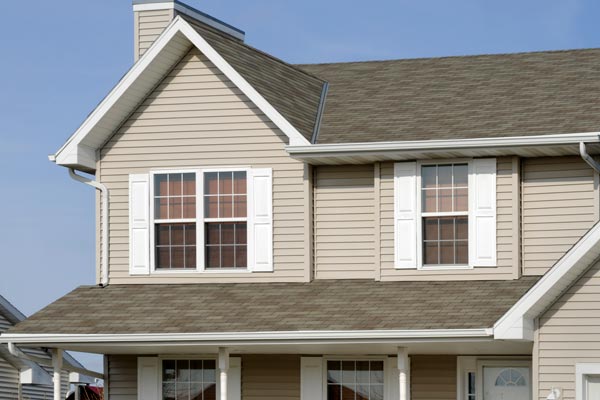 Both the top and bottom panels of a double-hung window open, which offers better airflow.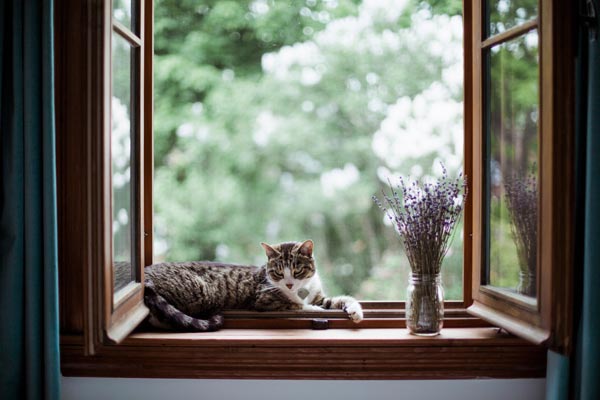 If you're looking for window options beyond our standard offerings, we can provide specialty options that will really stand out.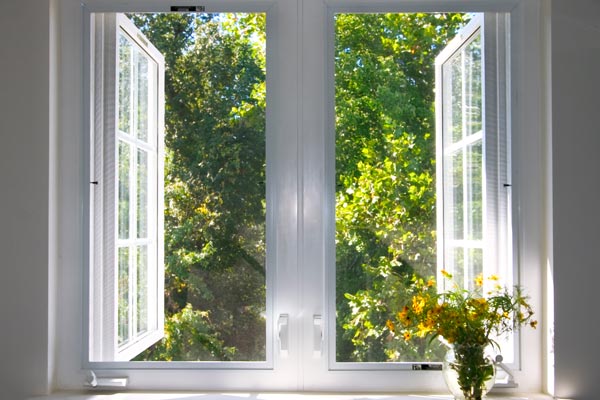 Casement windows offer a cost-efficient window option for your home. When open they allow for more airflow than a traditional window, when closed they press tightly against the frame creating an airtight window. Energy efficient, and trendy; our casement windows add the perfect touch to your home improvements.
"Service, Selection and Best Price. Oswald Wholesale Lumber, has it all!"
– Kregg Corley, Google Review
To find out how we can help provide you with premium lumber and building materials for your next project, give us a visit.
6707 Augusta Hwy.
Batesburg-Leesville, SC 29070-7604