Siding That's Built To Last, And Impress.
We offer a variety of siding materials, colors, and price points.
When it comes to siding, you've got a lot of options to choose from. In fact, with such a variety of materials, designs, and price points available, it can be challenging to narrow everything down. Our experienced team is here to help, with years of building expertise and a menu of quality siding options at your disposal.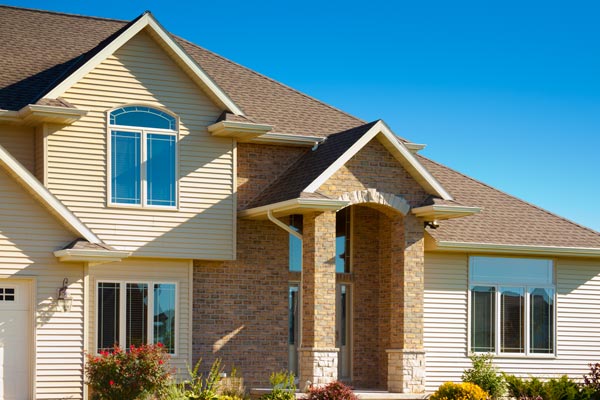 Vinyl siding looks good, stands up to weather, and provides superior insulation compared to many other varieties of siding. As a result, it's a popular choice among builders and homeowners alike.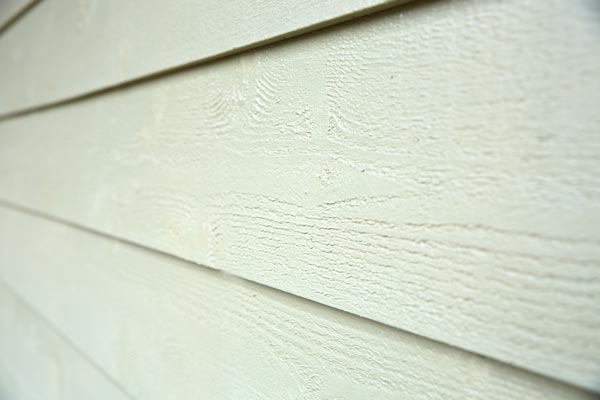 As you'd probably guess, the primary benefit of cement siding is that it's highly durable and weather resistant. However, it's also easy to paint, making it versatile enough to match and even enhance virtually any color palette.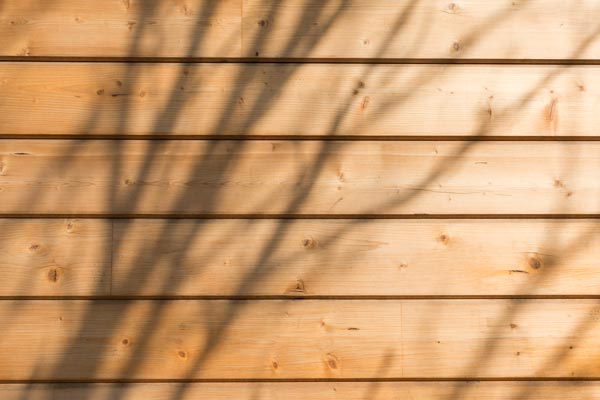 Wood siding has a timeless, classic appeal that makes it a popular choice. It also comes in various styles to choose from, which makes it adaptable to virtually every type of home.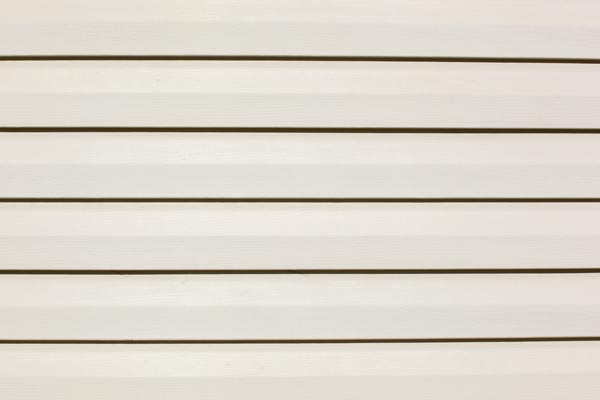 Lap siding is made of long overlapping boards (hence the name) and is available in various styles and colors. The versatility of Lap siding and the fact that it's durable and easy to repair make it a universally appealing option.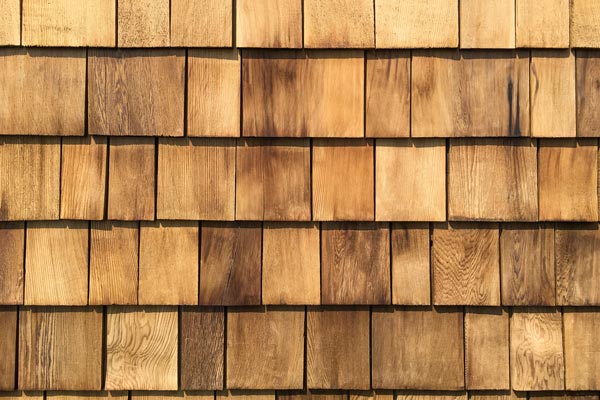 Shakes are like shingles with some differences in materials and manufactoring, but both result in a one-of-a-kind style. Shakes or shingles can dress up your build with handcrafted style and timeless charm.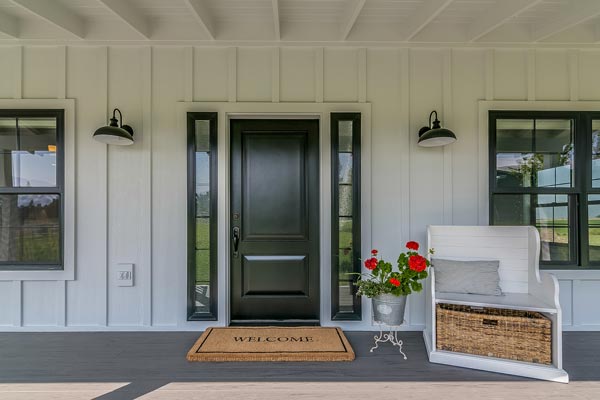 Board and Batten offers a unique style of siding that alternates wide and narrow wooden boards. The vertical design provides a sleek, modern look that stands on its own or works well with other types of siding.
"Very friendly and professional. A huge difference from the national box stores!"
– Travis Smothers, Google Review
To find out how we can help provide you with premium lumber and building materials for your next project, give us a visit.
6707 Augusta Hwy.
Batesburg-Leesville, SC 29070-7604